The campus at Panangad lies on the western side and eastern side of the National Highway. The total area of this campus is 87.73 acres. It includes the already developed area in which the administrative building, academic block, the quarters, hostels etc are located. Major portion of the campus is occupied by fish ponds and natural mangrove vegetation. The campus is bordered on the western side by the Vemband backwater system.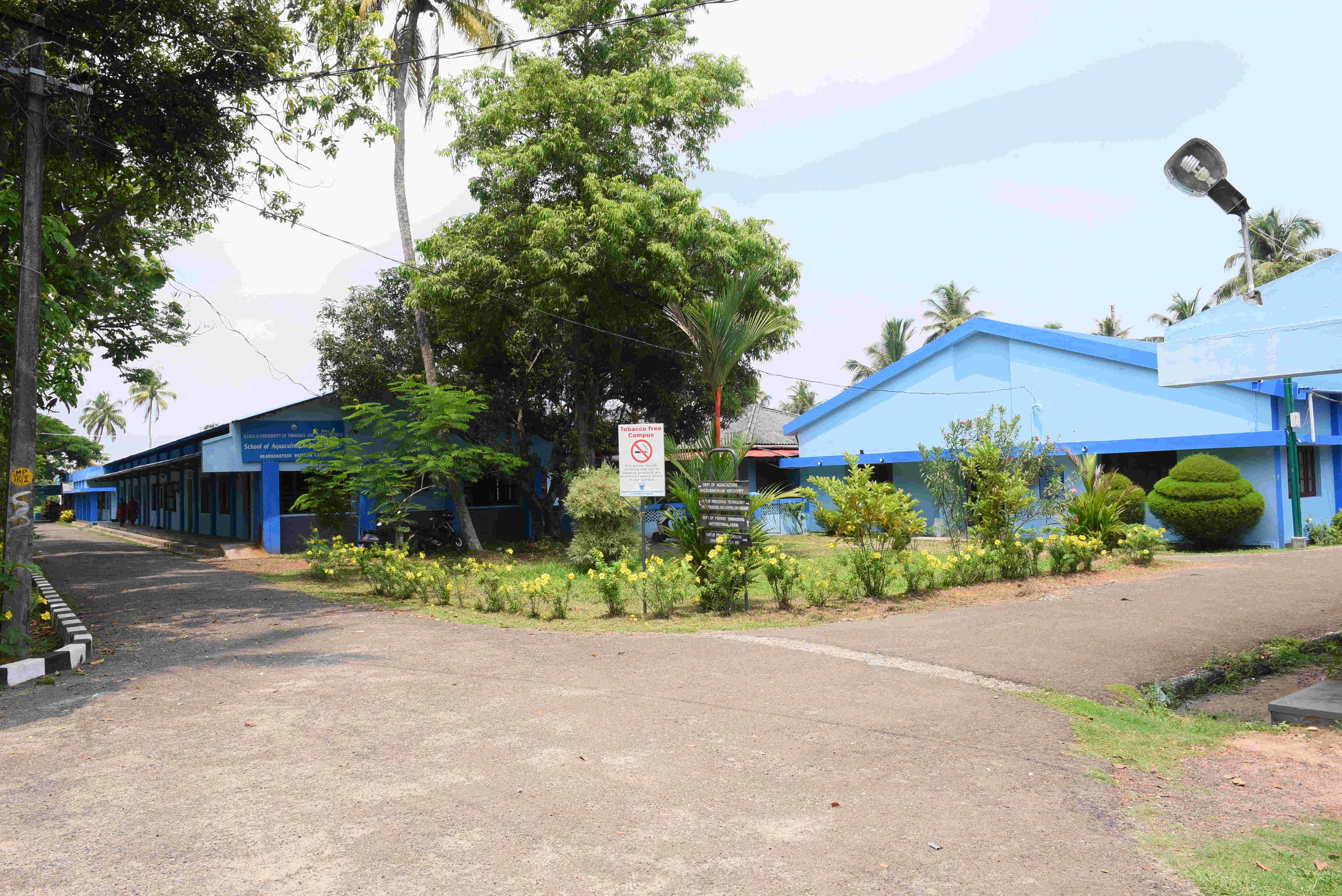 The western campus lies on the western side of the National Highway 66. This campus is occupied by School of Aquaculture and Biotechnology, School of Fishery Recourse Management and School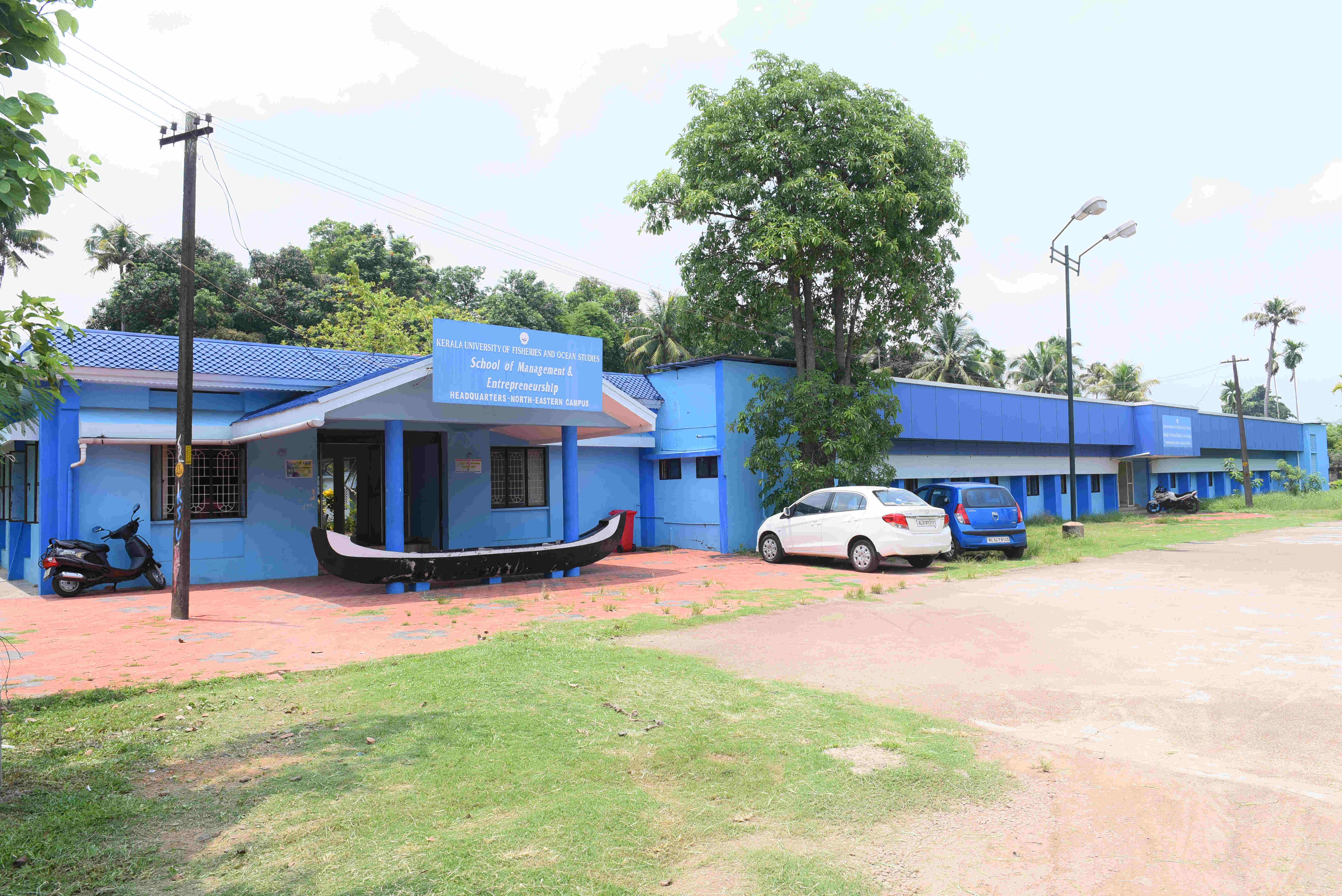 The North East campus lies on the East side of the National Highway 66 and North side of KUFOS main campus. This campus is occupied by School of Management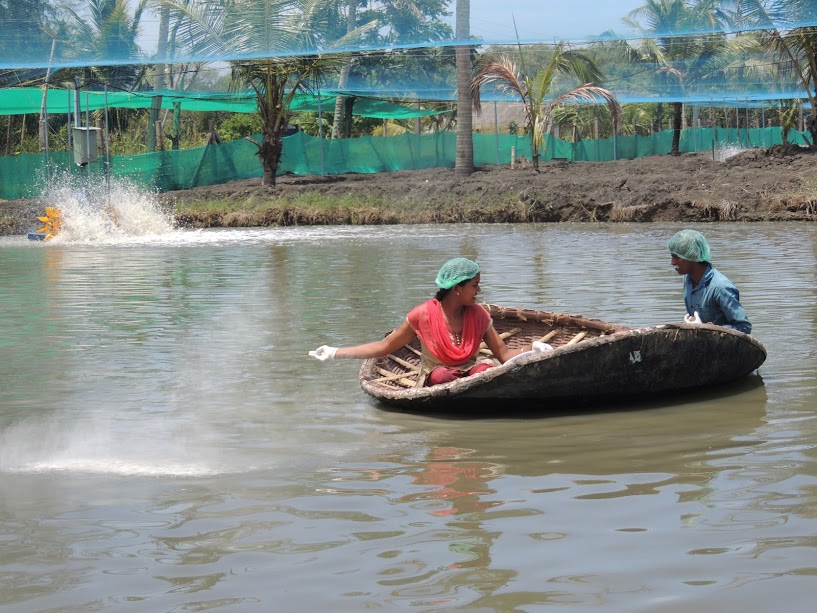 The Fisheries Station, Puduveypu is located in the South Western tip of the 24 km long and 2.6 km wide Vypeen Island (total area of 87.85 sq.m.), situated on the western side of Ernakulam District with Kodungallur Strait on the North, Cochin back waters and Port on the South, River Periyar and Cochin city on the East and Arabian sea on the West. The island is connected to the city by three bridges known as "Goshree" Bridges. The ecology of Vypeen is unique, endowed with large canals extending over 50 km and a network of small canals emerging there from. The population of Vypeen is estimated at more than 2 lakhs, with the maximum density of population in the world (more than 2200 people per sq.km). Established in 1979, the Fisheries Station presently has 20 ha area in its possession. There are 33 grow out ponds and 10 nurseries comprising of 2.7 ha. which are currently used for rearing fish. Feeder canals, channels etc. cover an area of 1.3 ha. Perennial and seasonal agriculture crops are raised in 4.0 ha. Presently 2.0 ha area is used for housing the office, laboratories, hatchery, farm roads, pathways, etc. Remaining 10.0 ha is low lying marshy land covered with different species of mangrove, which is being utilized for fish and mangrove seed collection. 
View More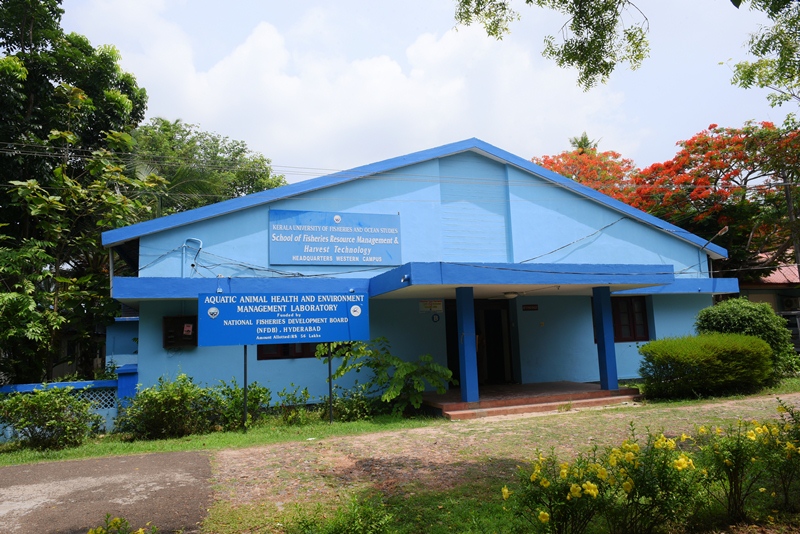 Regional Center , Payyannur is the first Regional Center of Kerala University of Fisheries and Ocean Studies (KUFOS) in Payyannur, Kannur was started  on 11 October 2018. This Regional Center at Payyannur is expected to focus on various research activities in the area of fishery management. The center will also introduce programmes for the empowerment of fisher folk in South Kerala.